Very, very pleased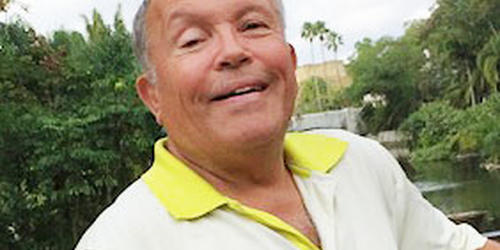 I appreciate everything that you guys are doing for us. I certainly didn't expect this kind of attention for the small amount of money that we paid. Very, very pleased with your organization. We are working on Jeanne's resume. Neither one of us need a monetary compensation for our work. We will be looking for jobs similar to what we had last year at Yellowstone. We would take that type of work for no compensation it was so wonderful.
- Workamper John B.

September 6, 2023
Frequently Asked Questions about Workamping.
Whether you're...
Read more


Workamping Q&A #19 - Your Questions Answered
August 23, 2023

September 11, 2020
Huge shout out to Workamper News! We finally decided which of three...
Read more