You Make Life Easier for Us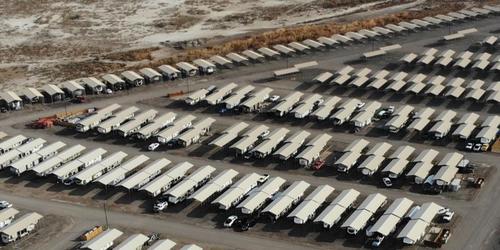 [Hotline ad was posted for about 2 hours.] WOW!! We already have entertained 4 applicants!! And have hired our new Workamper! You guys are off-the-charts effective in what you do, and that is you make life so much easier for us!! Thank you SO MUCH!! Ya'll ROCK!!
- Employers Dann & Nora, Kings Road RV Park in Texas

May 4, 2022
Jobs Fill Your Pockets. Adventure Fills Your Soul. We Can Do Both!...
Read more


How to use Workamper.com
June 7, 2021
Learn how to get the most out of your membership with this in-depth...
Read more
July 13, 2014
I love Workampers. They all have a great story to tell and the majority...
Read more