You Make Life Easier for Us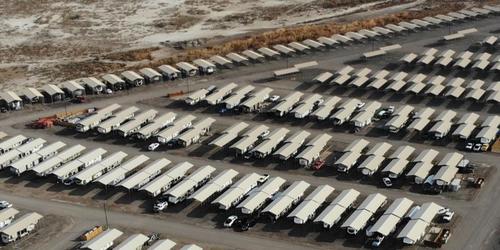 [Hotline ad was posted for about 2 hours.] WOW!! We already have entertained 4 applicants!! And have hired our new Workamper! You guys are off-the-charts effective in what you do, and that is you make life so much easier for us!! Thank you SO MUCH!! Ya'll ROCK!!
- Employers Dann & Nora, Kings Road RV Park in Texas

September 14, 2022
If you've been with us for awhile, you've probably seen our...
Read more


Michigan Express Sugar Beet Harvest Jobinar
March 18, 2022

July 13, 2014
Tom and I are now three weeks into our fulltime RV life and it is great...
Read more