Going the Extra Mile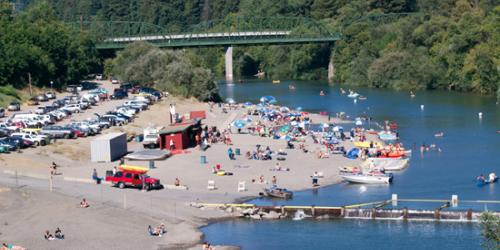 I'm so pleased with the amount of information you share so freely. It has given me a deeper sense of how to approach the entire situation [of recruiting Workampers]. You've given great advice, and we will follow it. I wanted to reach out and say thank you for really going the extra mile to help someone new at this. It is very reassuring to know you are out there.

- Employer Nick, Johnson's Beach

May 4, 2022
Jobs Fill Your Pockets. Adventure Fills Your Soul. We Can Do Both!...
Read more


How to use Workamper.com
June 7, 2021
Learn how to get the most out of your membership with this in-depth...
Read more
September 9, 2019
This is a great way for people to find jobs while living in their RVs....
Read more