Been Using WKN for Over 10 Years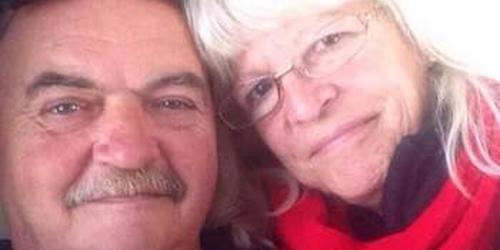 We have been using WORKAMPER NEWS for over ten years. We have gotten all our jobs from their ads. Thank you for doing such a great job for us!!
- Workamper Joanne M.

May 11, 2023
Detailed information on many aspects of the Workamping and RVing...
Read more


Workamping Q&A #14 - Your Questions Answered
February 23, 2023

July 22, 2021
We love the full-time RV life. Tom and I have been full-time for about...
Read more