More applicants than any other resource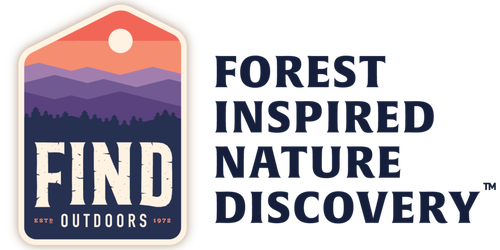 We would definitely like to renew our Featured Employer website page ad. This ad has produced more applications than any other resource that we use, and I can't thank you and your staff enough for your help designing it.
- Employer Find Outdoors
June 2, 2023
Calling All Workampers!
Introducing the newest Featured...
Read more


Answering the FAQs of Hiring Workampers
November 30, 2016
January 13, 2020
Thank you for all the information and resources you provide. My husband...
Read more