Kathy Jo Anderson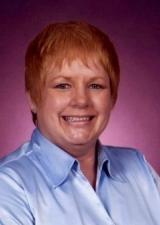 Kathy Jo, along with Steve, was one of the main operators of Workamper News for 15 years. In 2015, Kathy Jo retired. She enjoys watching HGTV and spending time with Charlie, their mini schnauzer.

Listen in to The Workamper Show – a free, weekly podcast...
Read more
I am 56 and hubby is 63. We sold our home and gave away most of our...
Read more