Received an Email Immediately About an Opening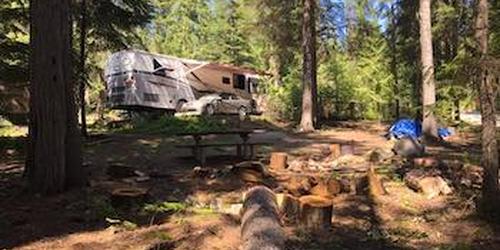 Thank you, Workamper News, for our first campground host job! We did Amazon Camperforce last year and are signed up again this year. While visiting friends in Idaho, we updated our preferences and received an email about an immediate job opening!
- Workamper Bonnie C.

January 16, 2023
Listen in to The Workamper Show – a free, weekly podcast...
Read more


Taking RV Tire Safety to the Next Level
June 19, 2020
October 7, 2020
Joining Workamper.com has been the best decision I've ever...
Read more