Received an Email Immediately About an Opening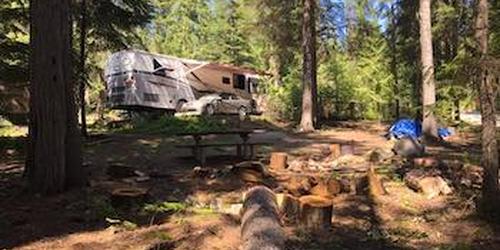 Thank you, Workamper News, for our first campground host job! We did Amazon Camperforce last year and are signed up again this year. While visiting friends in Idaho, we updated our preferences and received an email about an immediate job opening!
- Workamper Bonnie C.

May 4, 2022
Jobs Fill Your Pockets. Adventure Fills Your Soul. We Can Do Both!...
Read more


Express Sugar Beet Harvest Jobinar
March 23, 2022

September 9, 2019
I had the free membership when I was researching. I got my RV and...
Read more