What a great group of people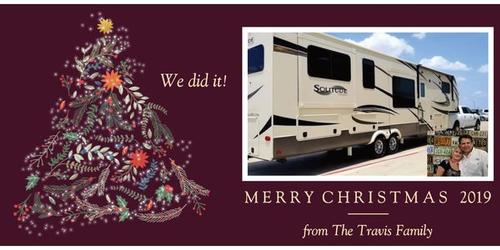 Planned, dreamed, researched and window-shopped for 3 years. Purchased our RV in July, sold our sticks & bricks and moved into our first park in Sept. Joined Workamper News 3 weeks ago. Utilized Resume Builder and a Facebook group, then sent out resumes 6 days ago. Had 4 interviews and job offers starting 3 days ago. Accepted the best fit for us yesterday and will soon be calling the Great Smokey Mountains our new home. What a great group of people in this lifestyle! So grateful for all of your posts and happy to be part of the family.
- New Workampers April & Mark
June 2, 2023
Calling All Workampers!
Introducing the newest Featured...
Read more


Express Sugar Beet Harvest Jobinar
March 8, 2023
September 9, 2019
I'm thankful that when we decided to do this we weren't left to...
Read more