We Will Certainly Advertise Through WKN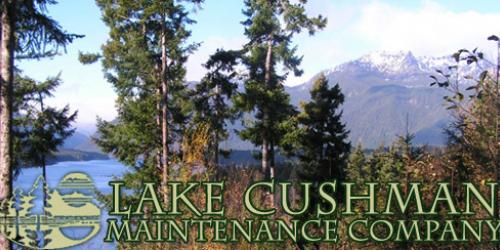 Thanks for the advertising reminder, but we are thrilled to have our wonderful Park Hosts coming back next year!!! It is such a relief to have your service to provide a connection to exceptional people. We will be installing another site in the next couple of years, and will be needing a third camp host then. We will certainly advertise through Workamper News!
- Employer Julie, LCMC Office Manager

May 4, 2022
Jobs Fill Your Pockets. Adventure Fills Your Soul. We Can Do Both!...
Read more


Michigan Express Sugar Beet Harvest Jobinar
March 18, 2020

September 6, 2016
We are absolutely blown away with the success that we have attained via...
Read more