Very impressed with customer service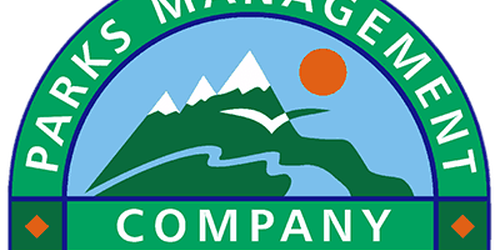 I was very impressed with (WKN Team Member) Jamie's customer service this morning. I sent an email with an urgent request to change some verbiage in the ad she had posted for me over the weekend. She updated the wording and got back to me to confirm within minutes.
Thank you for the fantastic customer service! It goes far.
- Employer Jessica, Parks Management Company

September 14, 2022
If you've been with us for awhile, you've probably seen our...
Read more


The Amazing RV Refrigerator
July 26, 2020

November 3, 2021
Before I found y'all I knew NOTHING about RVs or Workamping. I...
Read more