Totally Worth It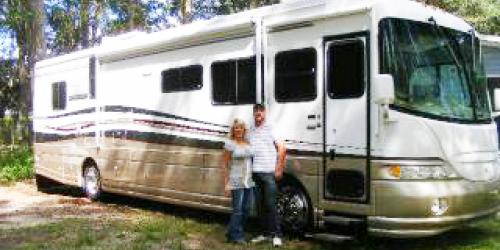 I have used Workamper News and loved it! It does the work for you. Can't wait to use it again when I'm ready to go Workamping again. Totally worth it!
- Workamper Kim

September 6, 2023
Frequently Asked Questions about Workamping.
Whether you're...
Read more


How to use Workamper.com
June 7, 2021
Learn how to get the most out of your membership with this in-depth...
Read more

March 6, 2015
I'm so pleased with the amount of information you share so freely....
Read more