Totally Worth It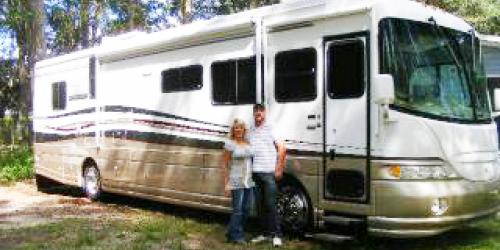 I have used Workamper News and loved it! It does the work for you. Can't wait to use it again when I'm ready to go Workamping again. Totally worth it!
- Workamper Kim

May 4, 2022
Jobs Fill Your Pockets. Adventure Fills Your Soul. We Can Do Both!...
Read more


Answering the FAQs of Hiring Workampers
November 30, 2016

July 13, 2014
Talk about quick action. We had applications coming in Thursday evening...
Read more