Totally Worth It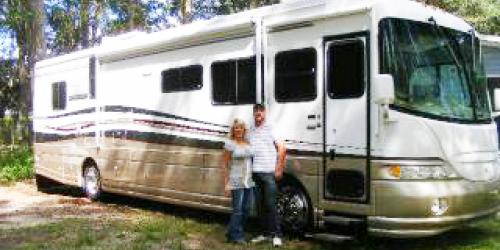 I have used Workamper News and loved it! It does the work for you. Can't wait to use it again when I'm ready to go Workamping again. Totally worth it!
- Workamper Kim

January 16, 2023
Listen in to The Workamper Show – a free, weekly podcast...
Read more


Answering the FAQs of Hiring Workampers
November 30, 2016
March 17, 2021
We are finally doing it! We found several jobs listed in the latest...
Read more