Our resort has prospered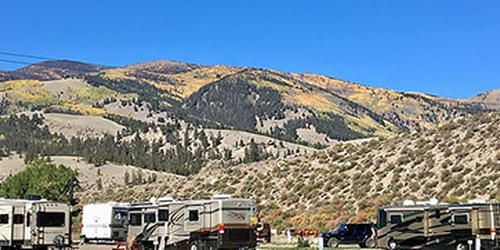 We had a wonderful season, and we had the BEST Workampers. We worked hard and laughed a lot. Our clients have told us how friendly & helpful our staff is and how nice our park looks. With the help & ideas of our Workampers our resort has prospered. We sincerely thank them all!
- Employer Cottonwood Cove Guest Ranch

May 4, 2022
Jobs Fill Your Pockets. Adventure Fills Your Soul. We Can Do Both!...
Read more


How to use Workamper.com
June 7, 2021
Learn how to get the most out of your membership with this in-depth...
Read more

July 13, 2014
Talk about quick action. We had applications coming in Thursday evening...
Read more