Our resort has prospered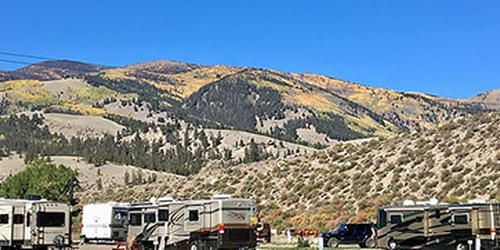 We had a wonderful season, and we had the BEST Workampers. We worked hard and laughed a lot. Our clients have told us how friendly & helpful our staff is and how nice our park looks. With the help & ideas of our Workampers our resort has prospered. We sincerely thank them all!
- Employer Cottonwood Cove Guest Ranch

September 14, 2022
If you've been with us for awhile, you've probably seen our...
Read more


Workamping Q&A #8 - Your Questions Answered
August 24, 2022

February 26, 2021
WOW! We finally pulled the trigger on joining Workamper News. We are...
Read more