My Husband Was Skeptical...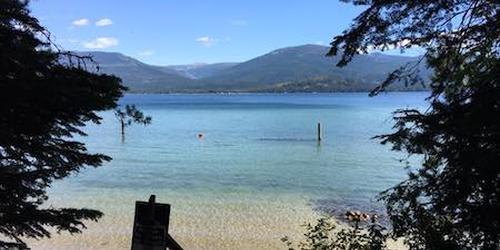 Thank you AGAIN, to Workamper News, for our first campground host job at a National Forest in Idaho. My husband was skeptical, but after a month, our manager has asked us to come back next year and my husband has agreed! Yeah!
- Workamper Bonnie C.

May 4, 2022
Jobs Fill Your Pockets. Adventure Fills Your Soul. We Can Do Both!...
Read more


Answering the FAQs of Hiring Workampers
November 30, 2016

September 11, 2020
Huge shout out to Workamper News! We finally decided which of three...
Read more