My Husband Was Skeptical...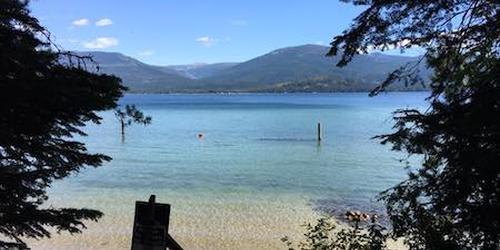 Thank you AGAIN, to Workamper News, for our first campground host job at a National Forest in Idaho. My husband was skeptical, but after a month, our manager has asked us to come back next year and my husband has agreed! Yeah!
- Workamper Bonnie C.

September 6, 2023
Frequently Asked Questions about Workamping.
Whether you're...
Read more


Workamping Q&A #16 - Your Questions Answered
April 19, 2023

September 9, 2019
It is getting more real every day! Today I picked up my used travel...
Read more