Making a Resume is One of the Easiest Parts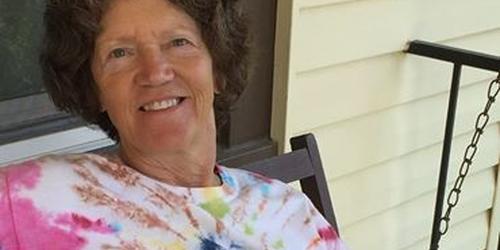 It is getting more real every day! Today I picked up my used travel trailer from the local dealer. The orientation was much more overwhelming than expected, but I got it home and I am in my house eating ice cream and taking a break from reality... Tomorrow I have my first Workamper phone interview with Xanterra, one of the concessionaires for national parks. (Making and sending a resume through Workamper News is one of the easiest parts of this process; thanks Workamper News!)
- (soon-to-be) Workamper Becky P.

May 4, 2022
Jobs Fill Your Pockets. Adventure Fills Your Soul. We Can Do Both!...
Read more


Workamping Q&A #2 - Your Questions Answered
February 23, 2022

July 13, 2014
I have used Workamper News and loved it! It does the work for you. Can...
Read more