Making Our RV Lifestyle The Best It Can Be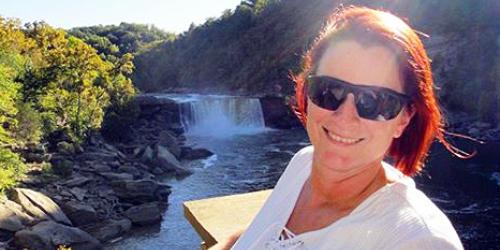 Such a wonderful group of folks who do their best to bring info and opportunities to us, the Workampers, and those that want (and those on the sidelines) to be Workampers, to make our RV lifestyle experiences the best they can be. Thanks WKN peeps!!!
- Workamper Teresa

September 14, 2022
If you've been with us for awhile, you've probably seen our...
Read more


How to use Workamper.com
June 7, 2021
Learn how to get the most out of your membership with this in-depth...
Read more

June 22, 2017
What an excellent way for people to travel and is a second career for...
Read more