Made Our Dreams Come True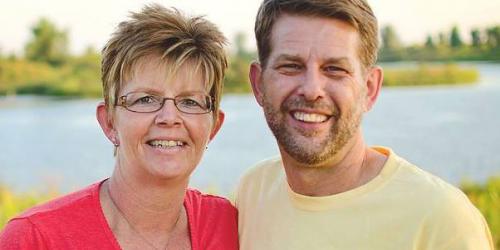 Great site for fulltimers, and those new & experienced to Workamping! This site has made our dreams come true!
- Workamper Sue & Gene

January 16, 2023
Listen in to The Workamper Show – a free, weekly podcast...
Read more


The Amazing RV Refrigerator
July 26, 2020
September 9, 2019
I'm thankful that when we decided to do this we weren't left to...
Read more