Made Our Dreams Come True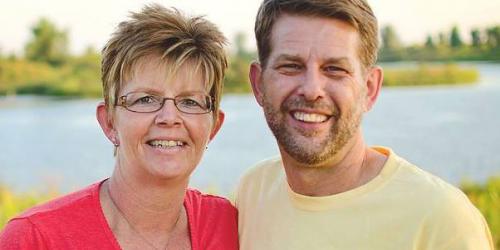 Great site for fulltimers, and those new & experienced to Workamping! This site has made our dreams come true!
- Workamper Sue & Gene

September 14, 2022
If you've been with us for awhile, you've probably seen our...
Read more


Simple Maintenance Steps for RV Air Conditioners
June 20, 2020
September 9, 2019
I'm thankful that when we decided to do this we weren't left to...
Read more