Incredible Tools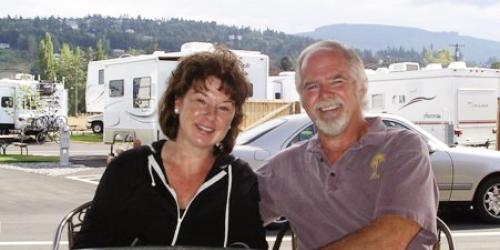 Once again, we would like to thank you ALL for being there for us RV park owners by providing Workampers, plus incredible tools to help in this industry. Because of your company, we have three great Workampers for the summer ahead!
- Employers Peter & Dawn, GilGal Oasis RV Park
What You Don't Know Can Kill You and Your RV
February 9, 2017
July 13, 2014
Guess who got a job in less than 48 hours?! We did!
We think...
Read more