I'm chasing my dreams!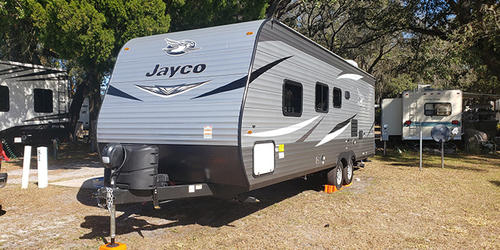 I have been dreaming of living full-time in an RV, traveling the country and Workamping as I go. Well, the dream is happening! Even with COVID issues, I managed to learn all I could about RV living, and in the process, I became an NRVTA Registered RV Technician and an NRVIA Certified RV Inspector; starting my own small business. I just purchased my RV and will be living in it full-time by the end of this month! In May, I will travel to Keystone, South Dakota (by way of Colorado to see my kids) where I have a Workamping job at a hotel/campground right near Mt. Rushmore! I'll be able to keep my own business going there too.
The Dreamers' Journey course was the start of my own journey and being in this group has given me so much encouragement! I want to encourage any of you who have dreams to chase them! I have no guarantee that things will be all sunshine and roses during my adventure, but I am willing to take that chance. I don't want to wonder in 10 years what could have been if I didn't at least try! I'm chasing my dreams!
"Every morning you have two choices: Continue to sleep with your dreams, or wake up and chase them". ~ Unknown
- New Workamper Lynn H.

December 1, 2023
New Version of Workamper.com is getting closer to launch!
...
Read more


Workamping Q&A #13 - Your Questions Answered
January 25, 2023

March 6, 2015
I'm so pleased with the amount of information you share so freely....
Read more