All the Information You Need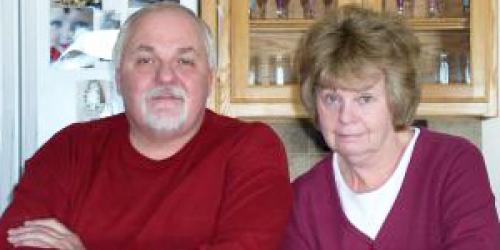 So far a great place to go to get all the information you need and lots of expert help in the Workamper lifestyle.
- Workamper Russell & Barbara

January 16, 2023
Listen in to The Workamper Show – a free, weekly podcast...
Read more


Making a First Impression as a Workamper
March 16, 2015

September 9, 2019
Thank you, Workamper News, for our first campground host job! We did...
Read more