RV Camping in National Parks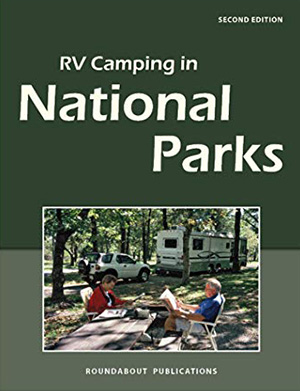 RV Camping in National Parks is a guide for anyone who enjoys camping in a National Park. The book describes all of the RV - friendly campgrounds in national parks, recreation areas, monuments and other areas managed by the National Park Service.
Second Edition - copyright 2019. Paperback. 141 pages. Published by Roundabout Publications.

New Version of Workamper.com is getting closer to launch!
...
Read more


Learn how to get the most out of your membership with this in-depth...
Read more

We are absolutely blown away with the success that we have attained via...
Read more