RV Camping in National Parks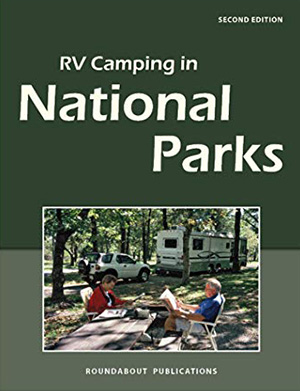 RV Camping in National Parks is a guide for anyone who enjoys camping in a National Park. The book describes all of the RV - friendly campgrounds in national parks, recreation areas, monuments and other areas managed by the National Park Service.
Second Edition - copyright 2019. Paperback. 141 pages. Published by Roundabout Publications.
Calling All Workampers!
Introducing the newest Featured...
Read more
We are finally doing it! We found several jobs listed in the latest...
Read more