Quick Action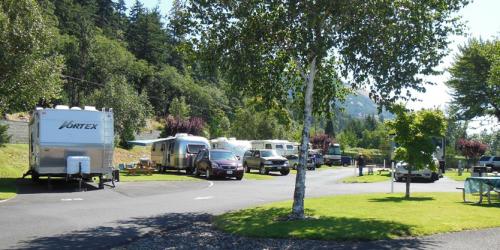 Talk about quick action. We had applications coming in Thursday evening and hired a couple yesterday.
Thanks!
- Employer Rob, Bridge RV Park
(In reply to running a one week Hotline ad.)

May 4, 2022
Jobs Fill Your Pockets. Adventure Fills Your Soul. We Can Do Both!...
Read more


Answering the FAQs of Hiring Workampers
November 30, 2016

July 13, 2014
Tom and I are now three weeks into our fulltime RV life and it is great...
Read more