Quick Action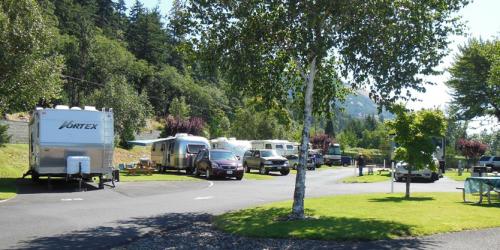 Talk about quick action. We had applications coming in Thursday evening and hired a couple yesterday.
Thanks!
- Employer Rob, Bridge RV Park
(In reply to running a one week Hotline ad.)

September 14, 2022
If you've been with us for awhile, you've probably seen our...
Read more


RV Propane - More Than Just a Pretty Flame
July 12, 2020

September 9, 2019
It is getting more real every day! Today I picked up my used travel...
Read more