WKN Event Calendar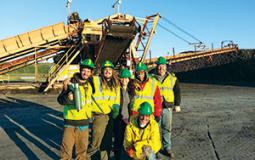 Be part of an "Unbeetable" Experience! Work the fall harvest. Camping fees paid... Read more ...

Today we hosted a Jobinar with Eilis from...
Read more

Non-profit organizations hire Workampers too! Volunteering is a great...
Read more
Guess who got a job in less than 48 hours?! We did!
We think...
Read more